Taylor made media coverage // "The best photographers for the best athletes"
ON THE PITCH
360° Coverage of each match, National league, Champions League and National Team made by the best Italian and international photographers // Copertura a 360 gradi di ogni evento sportivo, Campionato Nazionale, Coppe internazionali e Nazionale. Con i migliori fotografi in Italia ed all'estero.
SOCIal & SPONSOR
Taylor made photo and video services for social networks and sponsors. Always taking into consideration privacy and discretion. // Immagini personalizzate per i propri social network e sponsor, garantendo sempre la massima qualità e riservatezza.
PERSONAL EVENTS
Personal and family life events: because each story need to bel told with the best images. // Eventi della vita privata poiché ogni momento merita di essere ricordato ed raccontato con le immagini migliori.
PORTFOLIO // ON THE PITCH
PORTFOLIO//SOCIAL EDITORIAL & SPONSOR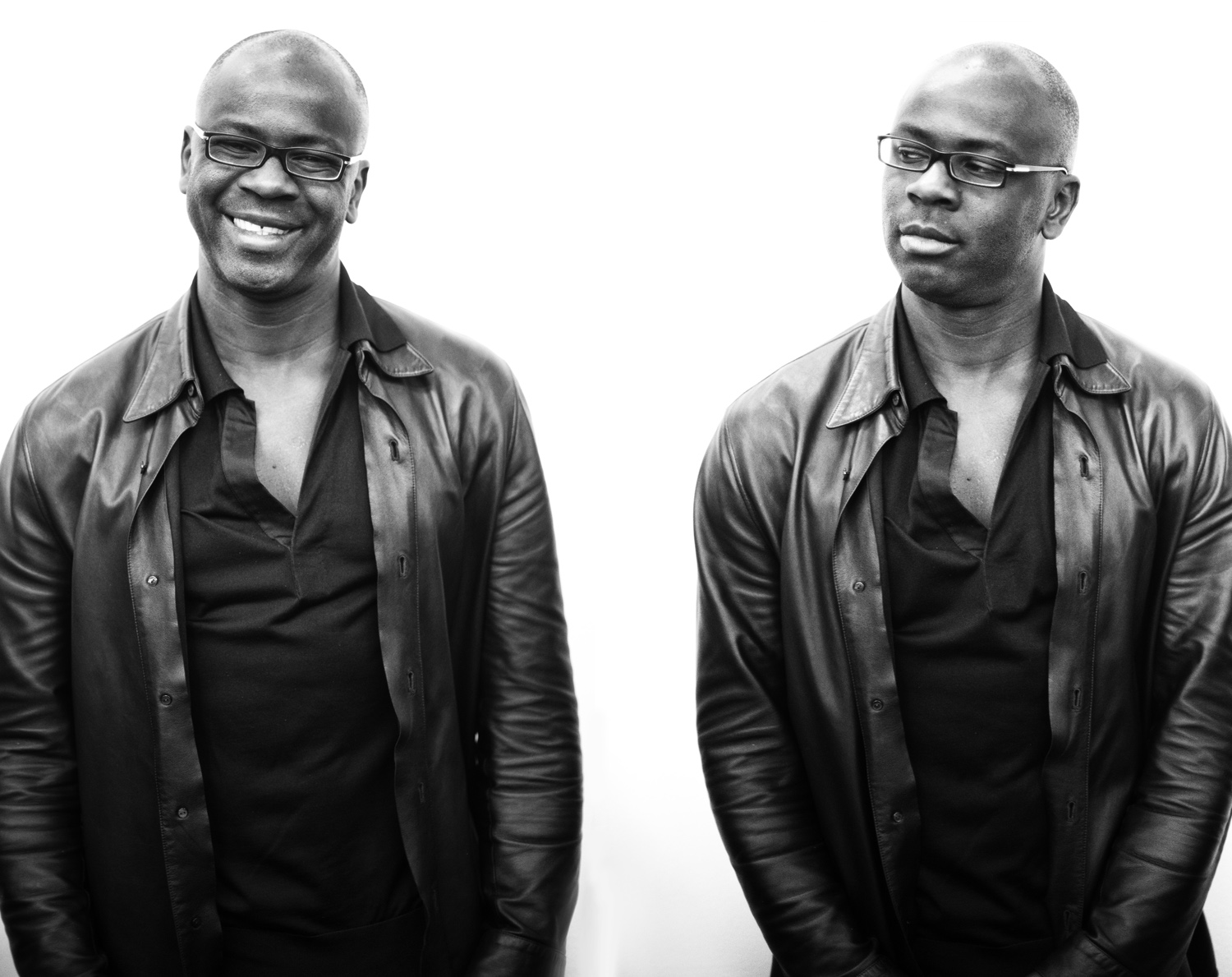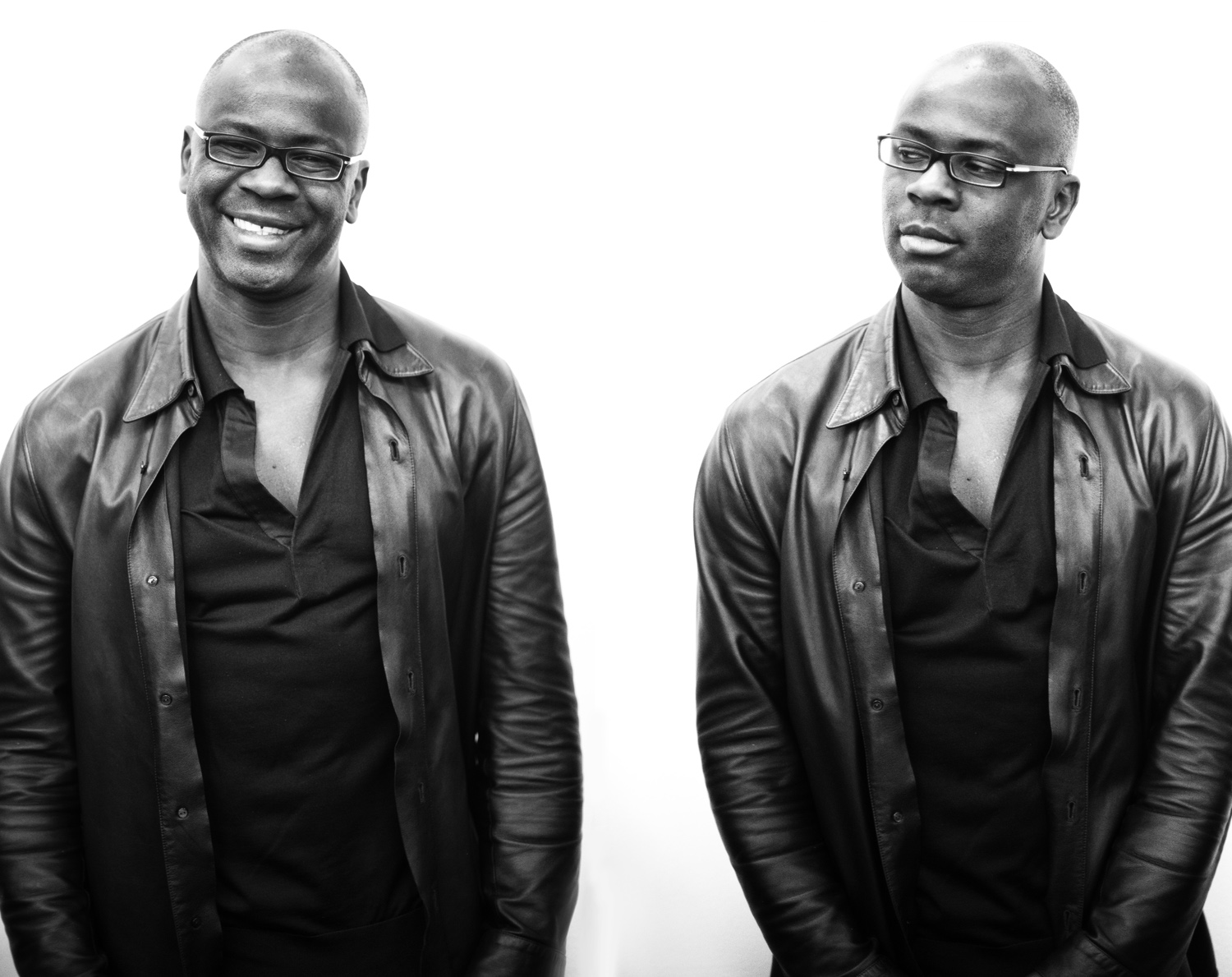 Latest News from our Instagram - follow us here @oneplusnineimages